Can we stop monetizing social poison?
I got back from the House of Pain, a few mornings ago, still riding the uplifting burn of the morning's weight workout and cardio. I opened my laptop, as I do every morning and went to my Medium feed to scroll through the day's offerings.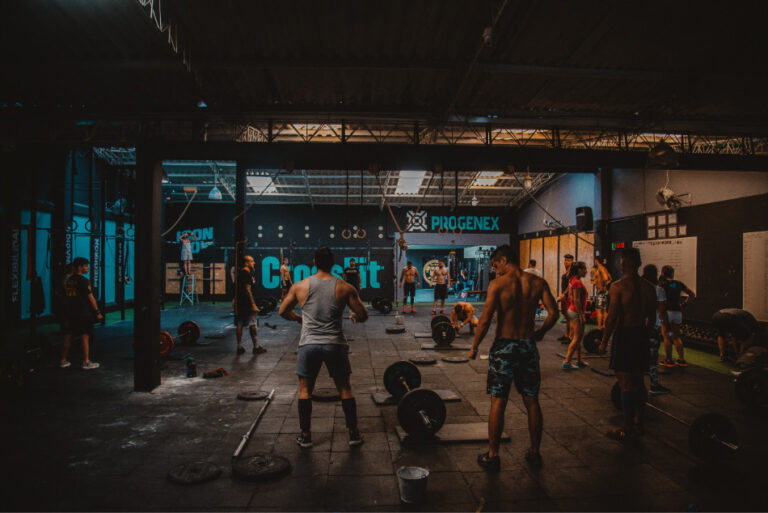 As an unapologetic eclectic, I tend to think of myself as conversant with a lot of stuff and a master of nothing. Politically and philosophically, I'm an independent progressive with conservative leanings. Or perhaps, an independent thinking conservative with progressive leanings. It's a matter of emphasis and perspective, I guess.
My point being, I read a lot of different takes on many topics, and the offerings in my feed reflect that. I expect—even seek—opinions at odds with mine and I try to keep an open, (if skeptical) mind. But on the day in question, the morning's feed was overly supplied with some of the Downer's who make Medium their home. And I'm seeing that, more and more, these days. Just two examples follow.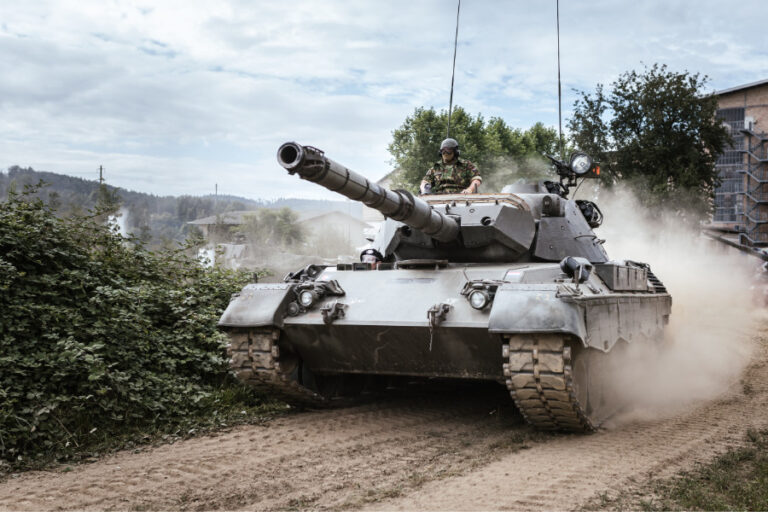 "Putin Really Could Nuke Us," one writer opined. My best efforts notwithstanding, the crotchety old Marine officer bubbled to the surface. "Oh, ya think?" I muttered under my breath. "Congratulations, you just blew the lid off the previously unreported threat of nuclear annihilation."
Please don't misunderstand me. It's maybe a helpful reminder, lest those prone to complacency may have forgotten. And there probably are a few out there who've forgotten Russia has nukes. A LOT of nukes…
But I didn't see much in the post that hadn't already been said on CNN, MSNBC et al. And his closing? I'm sorry, but not especially helpful. One needs not, if he/she has been paying attention resort to the doomsday scenario to remind readers of the fragility of life.
And at the rate we're going, we may not need nukes to write finis to life as we know it. What if he doesn't launch? What if (instead) his oligarchs come to the same conclusion the author reached, grow a pair and decide to "off" him, for reasons of their own? Wouldn't be the first palace coup in Russia. In that case, might we be better advised to be working toward a better tomorrow—however we define it, irrespective of the murky goings on in Putin's Russia?
"We are in the middle of the Great (Sex) Resignation," another writer assures us. "Yeah?" I muttered under my breath. "Speak for yourself." To be fair, maybe I'm the one who's "out of step." It wouldn't be the first time. But based on the feed I get most days; I seem to be in pretty active company in that department.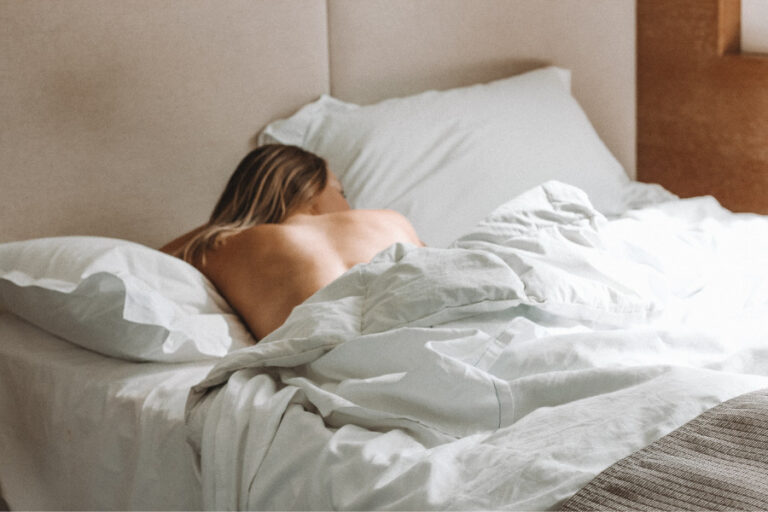 And even if some of us aren't "getting any" right now (or as much as we would like) this instant, I'm convinced it's less a resignation than a drought. Are there studies out there suggesting that a statistically significant number of men and women are opting out, for now? Sure.
But barring the unforeseen, it's a long life for many of us, with our sexual rhythms fluctuating for a number of independent variables all subject to change without notice. So I'm not moved, as yet, to herald the decline as a resignation—never mind a "great" one. It's just as likely to be a pause.
And perhaps that's not all bad, insofar as we've done a bang-up job (pun intended) of overpopulating the planet. In the end, however, I'm betting on libido reasserting itself. Maybe it's too early for dramatic headlines, nevermind statistical inferences.
Added to the mix are the steady drumbeats of an impending second civil war, dissolution of "The Great American Democratic Experiment" or the demise of the republic due to voter suppression and partisan gerrymandering.
The foregoing are all valid topics for consideration, and I should probably apologize for appearing to pick on the two foregoing examples above. They're hardly alone, either here or in the "Mainstream Media." My problem with these speculative doom saying stories isn't that they're wrong, or devoid of merit, it's that they're often premature leaps to conclusions. At the same time, they erode hope, obscuring possibilities we might other recognize, and further divide us.
To be fair, they're not simply monetizing angst, though they're most certainly doing that. There's research validating their observations, even if we may disagree about the proximal causes for that division. A 2019, Pew Research study found two-thirds of adults in the U.S. believed "other" Americans had little or no confidence in the government at any level. This is an observation that would surprise few, these days.
But there's an insidious side effect that oozes into our relationships with each other. The same study reported distrust of each other (as individuals) stood at 64%. And the Freedman Consulting Group's joint study with The Partnership for Public Service   (Paul Hitlin & Nadzeya Shava) wasn't much more flattering, finding fewer than 30% of Americans believe the government listens to them, or is transparent.
Not an encouraging statistic in any society that literally lives or dies based on cooperation. As the narrative accompanying the study results opines:
"Trust is the elixir for (both) public life and neighborly relations…"
As I have suggested in previous posts, we are the answer to most of the riddles. Blaming "government" for how things are going is counterproductive if we're not actively working toward solutions. And blaming government especially if we didn't vote is irresponsible. To be clear…I don't have unqualified faith in either of the two dominant parties in the U.S, today. They have at best become part of the problem, in their current forms, for different reasons.
We Are More Than Our Organizations
It's the nature of organizations to develop agenda of their own. Agenda that inevitably leak out in ways that often bear little resemblance to how most of us feel. Which explains why there's so much attitudinal spread in both political parties today. Most of us recognize the collective majority American consciousness isn't well represented by either party.
Statistics on many of the seminal issues we hear/read about in the news bear that out. By way of illustration, Only 19% of all America is anti-abortion in all cases. Almost 80% believe it should be legal in some cases, at least. So what does the decades-long assault by fundamentalist Christian and Republicans on abortion rights and Roe V. Wade say about our politicians' responsiveness to us?
How many believe the election was rigged? Even on the eve of 1/6, more than 55% of Americans believed Biden won. And why is it only 55%? We all know the answer. We have a polarized news media that caters to their stove piped viewers, many of whom have abandoned anything but the hyper-editorialized, for-profit news media. Have we become addicted to outrage? I'm just asking the question.
The foregoing wasn't meant as a political screed. As I've said before, I'm not especially fond of how either party is conducting itself. But one is generally better than the other and I'm not going to tell anyone hear who it is. Any reader of normal intelligence in possession of an internet connection can arrive at a thoughtful conclusion with a little unbiased research.
The point I'm making is we all need to spin back down from our hyper-partisan distaste our stove piped media are trying to fob off on us and do a little independent thinking. If you're getting more mileage out of your outrage than the still moments of your life, is it maybe time to ask why? If you don't like the answer, then maybe it's time for a change.
It's not just the life of our nation riding on it. It's all of our lives, as well. We have important issues to deal with. But dealing effectively with them demands a clear eye, a touch of humility and the open willingness to work together to fix what truly matters.
D.B. Sayers is a retired Marine officer, former corporate trainer turned full-time author with five books in print and three more on the way and the facilitator of the OC Writers' Space. Pick up your free copy Through the Windshield, Dirk's anthology of short fiction today.