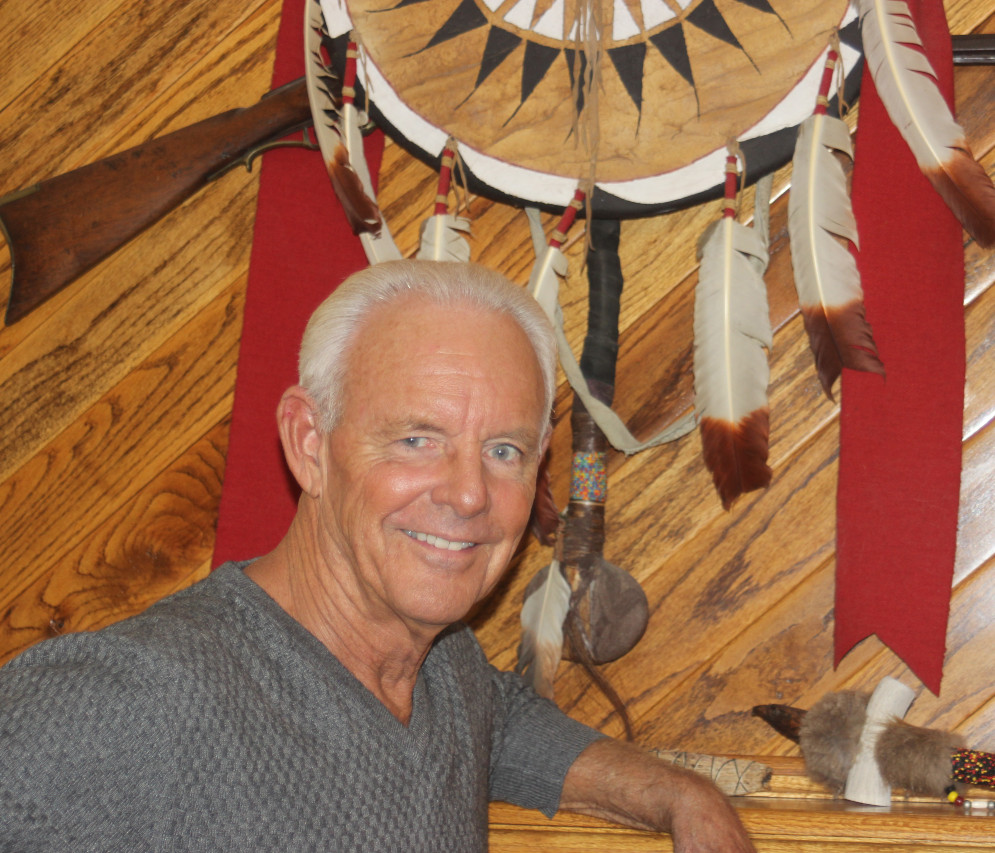 The author, in front of the fireplace mantel he built in his home in Laguna Niguel, California, approximately three miles from the Dana Point Marina.
Welcome to the author site of D.B. Sayers
Dirk's path to authorship wasn't quite an accident, but almost. It's not that he wasn't interested in writing. He was. Still, through two previous careers, first as a Marine officer and subsequently as a corporate trainer, he started more stories than he finished.
But in the backwash of the 2oo8 financial meltdown, his employer filed for Chapter 11 protection. Cordially invited to leave and not return, Dirk found himself out of work and excuses. Since then, Dirk has published six titles. You can learn more about each book by clicking the link in any of the slides above.
D.B. Sayers is a multi-genre author with six books in print and two more works in progress. Dirk writes contemporary fiction, science fiction and new adult fiction, in no particular order. He also contributes regularly to Medium, an online magazine.
What they all have in common is nuanced characters dealing with challenging situations brought on by sweeping change they understand imperfectly. Obliged to make decisions in circumstances of incomplete information, all Dirk's characters face opportunities for growth or collapse under the pressure of shifting paradigms and moral/ethical ambiguity.