As a self-appointed "answer man..."
Recently, a question popped up on a forum I frequent that kind of blew my mind. As anyone who spends much time browsing online forums knows, you sort A LOT of chaff before you get to the wheat. On rare occasions, for someone like me, the chaff actually is the wheat, as in this case. I confess I was moved to respond. The question was:
How-do-I-get-over-the-guilt-of-voting-Republican-for-20-years-and-causing-many-people-to-die?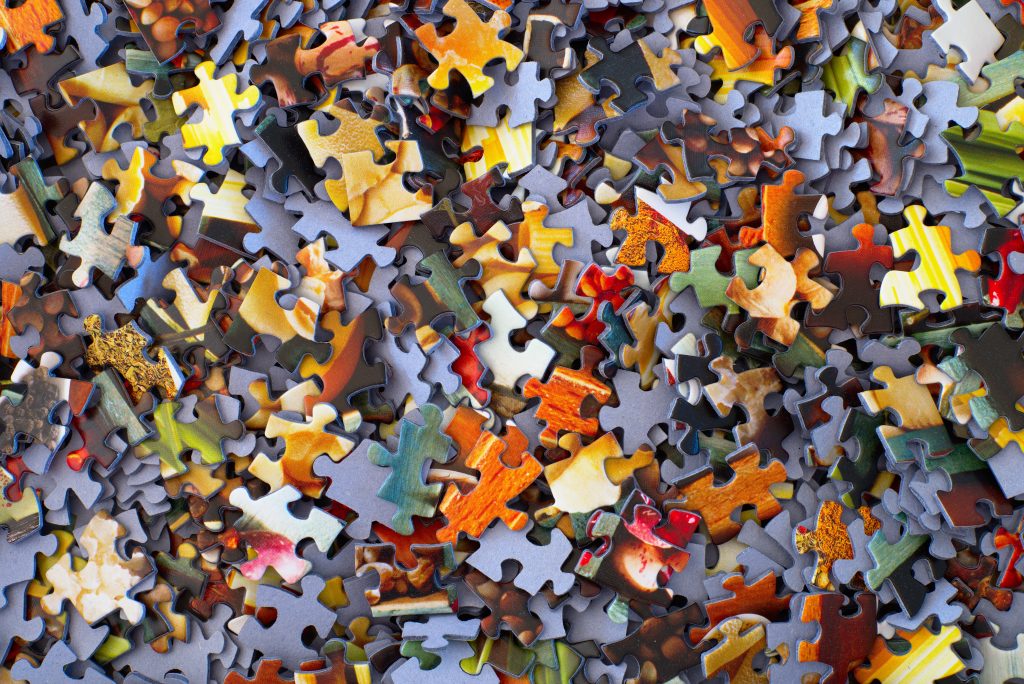 Seriously? Who said voting Republican (specifically as opposed to voting for the alternative, i.e.,  Democrat) results in many people dying? And to which dying are you referring? The interminable "War on Terror," SARS CoV-2, the Capitol assault of 1/6/21, the unnecessary deaths at the border or uncritical support of police implicit in implied in Qualified Immunity & it's most profound affects on our brothers and sisters of color? Maybe you're referring the tacit acceptance of the carnage in Yemen or the asinine unqualified support of 2nd Amendment Rights at the expense of commonsense firearms control laws. All valid  as far as they go.
But can we agree both Republicans & Democrats have made political calls that have resulted in deaths? A lot of them? Vietnam, Korea and Somalia all come to mind, all optional wars of interference initiated by Dems. It's the nature of governance that governing officials, (elected and appointed) will be confronted life & death choices. Choices that must usually be made with incomplete information.
That's why it's so damned important to choose people with a conscience. People who (at the very least) recognize when they should be ashamed, either of their decisions or their reasons for making them.
Does this mean you should stop voting Repubican?
Oh yeah! It's difficult to arrive at any other conclusion, if you're paying attention and you're at all committed to effective governance. Just compare what occupies the attention of both parties and their public comments with respect to policy and it should be transparently obvious.
Let's use the period since the election as a demonstration case of what the two parties' respective actions and public pronouncements say about them. Since the election, elected Republicans in both the Senate and the House have hewed to their defeated former president's taking points, to wit: "the election was stolen." Most of us know better. Literally dozens of challenges to the certified election results in several critical states have revealed no evidence of widespread voter fraud. Indeed, Lt. Governor Dan Patrick of Texas offered a $1 million dollar reward to anyone unearthing evidence of voter fraud. Sadly, he must not have meant it. Lt. Governor John Fetterman of Pennsylvania offered several proven cases of fraud…by Trump supporters.
While President Biden focused on (and made considerable progress combating the SARS CoV-2 pandemic, Republicans have busied themselves with the weighty matters of cancel culture. One of the most preeminent examples being (according to Republicans) the "cancelling" of Mr. Potato Head and (more broadly)  our country's traditions and values. Seriously? Our country's values are embodied by a Hasbro toy?
Any other examples? I thought you'd never ask. Recently, the Daily Mail represented that Biden's climate plan could limit Americans to one burger a month and pay $55K for electric cars. These days, it's getting increasingly difficult to avoid the conclusion that the Republican party decides what its policies are based on whatever they think will piss off the Dems or will help facilitate their gerrymandered but slipping hold on power. That's assuming you can characterize their pronouncements as policy.
Recently on MSNBC's "The Last Word," Congressman Joe Neguse (D-Colorado) opined that we need a healthy Republican Party. By which I took him to mean, an opposition party effectively balancing Democrats' liberal leanings with a cogent conservative perspective. His statement assumes that political parties will always be with us, and he's probably right. Gathering, organizing and working on concert toward common objectives is profoundly human. But it does not follow that the opposition must necessarily be the Republican party. Ideas, people and organizations come and go. Change is the lei motif of life.
Far more necessary than an opposition party in the form of Dems Vs. Republicans are honest, fact-centric stewards of the public trust. In order to have that, we must have informed, attentive citizens who keep their eye on those stewards and send them packing when they fail in their stewardship. In order to do this, we as citizens must do our homework and not let Fox Noise or MSNBC tell us what to think. We used to be a little better at this. But somewhere along the way, a significant number of us seem to have lost that intellectual muscle.
Now about that guilt you say you're feeling. You know what? Nobody's perfect. We've all got that going on in our lives, if we're honest with ourselves. Just do better next time. Focus less on your mistakes and more on the solutions. Singularly or collectively, we'd all do well to move on and keep (or get) better informed & spend more time thinking about the issues and the probable outcomes of the various courses of action being proposed. Take the time to figure out who has the best ideas & vote for them. Just one broken-down, baggy-eyed old Marine officer's opinion.
D.B. Sayers is a retired Marine Lieutenant Colonel, former corporate trainer and district manager turned full-time author with four published books in print and two more on the way. He rights thought-provoking tales of adventures of growth and a fresh perspective of old problems, real and (sometimes), imagined.