Shadowboxing with herself...
Nyra Westensee has a long history of conflicted shadowboxing with herself—metaphorically speaking. On the surface of things, it's hard to see why. She's attractive, much more than she realizes. She's not voluptuous, but she has a light, pleasing figure. She once overheard her brother's friend Mark commenting on her womanly stern as a "sassy chassis." But crushing on him came to nothing and unaccountably, she's concluded that her ass is more a liability than a positive.
Is it partly because Kip is so out of reason good-looking? Maybe it's those disarming smiles that earn him forgiveness and second chances he doesn't always deserve. Things just come easily for Kip. Maddeningly competent and sublimely confident, he nevertheless manages to avoid appearing too full of himself.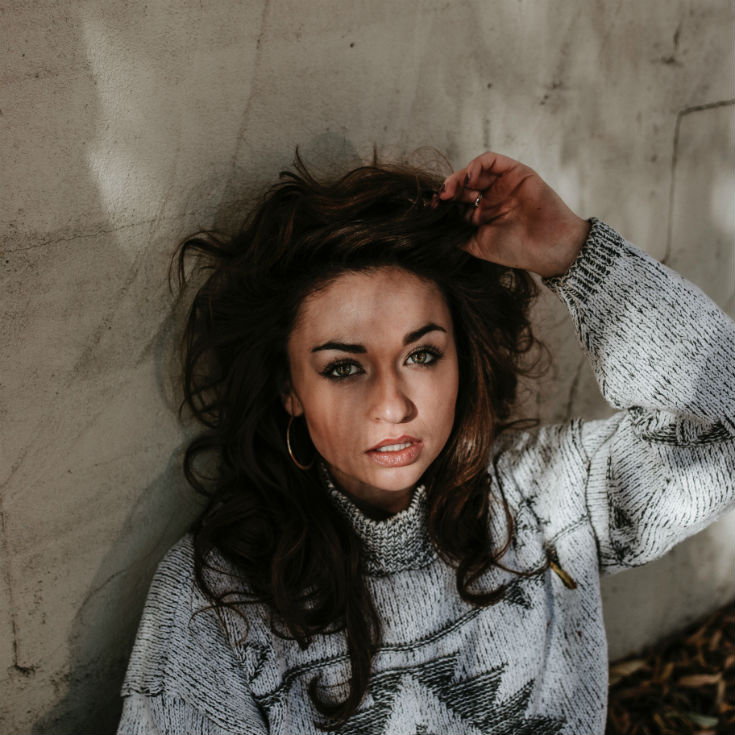 Growing up in Kip's shadow no matter what the dynamics at home were like would probably have been difficult, Nyra knows. Two years younger, Nyra joined him in middle school after Kip had already established himself. Same thing in high school. She was always walking a path Kip had already walked and as much as he tried to make things easier for her, she was always Kip's younger, cute younger sister. Nice, attractive, but somehow "less than."
But Nyra's struggles for validation at school were mirrored at home. Their mother unconsciously confirmed Nyra what suspected. She's just not quite as good. If Kip was in the room, he always seemed to fill it. It's not that Nyra wasn't there or that she wasn't loved. She was just never the center of their mother's world the way Kip was.
Does it not happen to all of us, at some point? That recognition we're not necessarily who we thought we were or wanted to be? Maybe it's the friction of life, dangling our limitations, real or imagined before our eyes. Or perhaps we've always been aware of them, but are only now realizing how those limitations are defining us in ways we'd rather they didn't. How we're suffering by comparison with others we'd like to live up to or who show us how short of our own expectations we fall.
In the end, the catalyst of truth or it's timing matters less than the truth it reveals. "Less than" is who we are. It is also who we must be in order to discover with who we can be and perhaps as importantly, who we want to be. It is the demons living inside us that drive us, for better and/or worse.  And it is in confronting them…how we confront them and what we do when we see them for who they are…that we become.
On the Threshold of Tomorrow...
In some respects, Nyra is fortunate to have to confront her demons early. She has her fair share of them, but they matter less than her response. In common with all of us, she will grow (or not) into what she was meant to be, can be…or wants to be. Or some combination thereof. Are we not our own life sentence and our own demons?
In Best-Case Scenario, Nyra is confronted by her truths in a way it's impossible for her to ignore. It is a catalyst of self-discovery and the beginning of a journey toward her most authentic self. In common with all of us, she joins the silken river of life, meandering toward an uncertain destination.