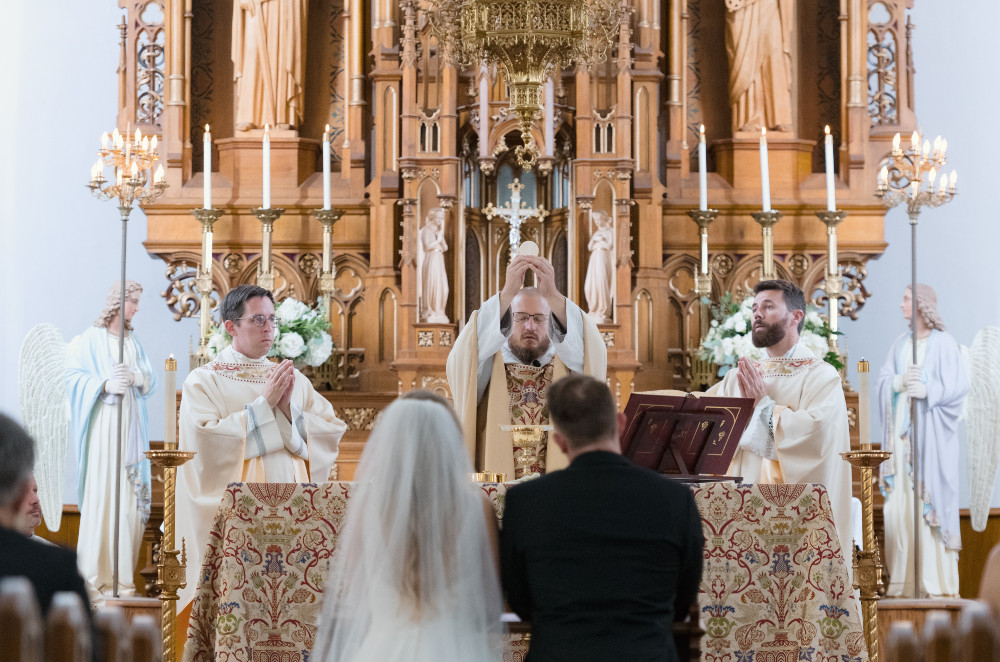 Medium, one of the online magazines for whom I write, regularly publishes articles about marriage and relationships. The takes on marriage and relationships run the gamut, from what could only be described as "traditional," to a proposed socio-political-financial re-think of what we have come to think of as marriage.
One take particular stuck in my mind. Written by Matt Sweetwood, the article was entitled,  "It's Time to Change the Way Marriage Works." It's still there and I don't think it's behind the paywall, so you can read the whole post yourself. But summarizing imperfectly, Mr. Sweetwood opined that marriage as currently practiced was a failed institution, to which failure he proposed the following remedies.
Marriage should have a two-year expiration date with an "automatic renewal option, provided both parties agreed within 60 days.
The marriage contract should specify the division of assets and custody (as applicable). If you can't agree, Mr. Sweetwood suggested, you shouldn't get married in the first place.
This approach, Mr. Sweetwood concluded, would: "fix the fundamental issue with marriage, to wit: "…a lifetime contract that requires no performance."
His post elicited comments and for anyone who knows me well, they will be equally unsurprised I was one of them. To my surprise, a gentleman commented on my comment, suggesting I should share some of my thoughts under a post of my own. Having more guts than brains, I took his suggestion. Here it is.
Marriage…what is it today?
Can we start by agreeing on what we mean by marriage? Because like so many other things, in the the 21st Century, it has become something of a moving target. To illustrate what I mean, consider the following definitions from my "go-to" dictionary.
Merriam-Webster's Online dictionary defines marriage as: "The state of being united as spouses in a consensual and contractual relationship as recognized by law."
Alternatively, my older, hardbound Merriam-Webster dictionary (circa 1998) defines marriage as: "1 a: the state of being married. b: the mutual relation of husband and wife. c: the institution whereby men and women are joined in a special kind of social and legal dependence for the purpose of founding & maintaining a family."
Traditionalists & free thinkers alike recognize the needle has moved with respect to marriage. After reflecting on both Mr. Sweetwood's post and the responses it elicited, I caught myself wondering if we aren't collectively chasing the butterflies while all the elephants get away? Is there maybe a deeper embedment at work that most of us miss with respect to habits of thought? 
Even if you're not an anthropologist or historian, it the thought experiment of how partnered couples (and groupings of partnered couples) might have formed isn't much of a struggle. procreation and protection. Given our relative individual frailty as a species & unusually long maturation process, procreation and protection seem like blinding flashes of the obvious, even setting aside any emotional component. But many of us can't resist coloring the bunny.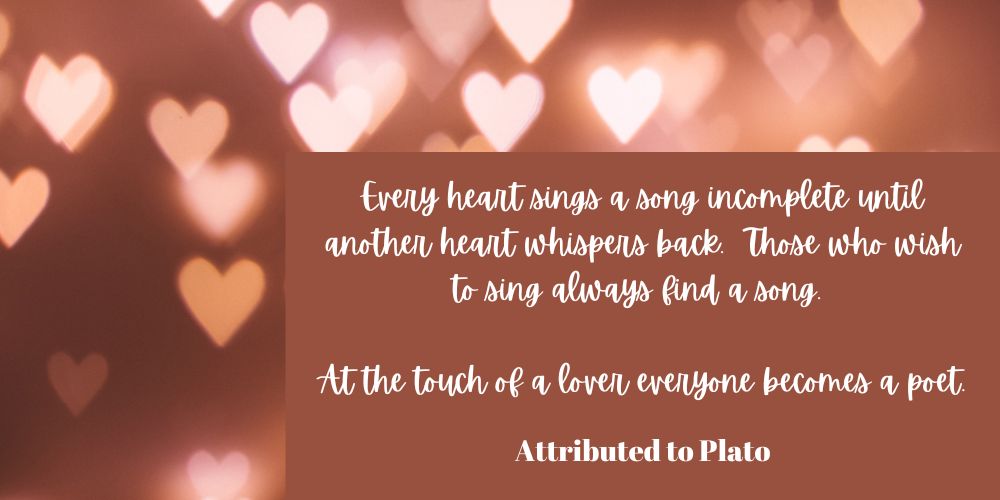 Plato seems an unlikely source for this flowery quote, but it serves to illustrate how deeply myth and magical thinking have become embedded in our notions of marriage. As empathetic humans, the foregoing quote, whoever was responsible carries a lot of truth in it, despite how ephemeral that truth proves in the harsh realities of life. Isn't there more going on besides attachment? To a former organizational man, the answer seems obvious.
As societies grew more complex and we settled down around fixed crops rather than simply following game and gathering as we went, it's easy to puzzle out how our fondness for stories and myth might have become interwoven with our pragmatic relationship options. Nor is it much of a reach to see how a relationship we now call "marriage" might become first expected, then codified to protect the social fabric.
Marriage...Fortress of the Establishment
Are not those myths (including the religious myths to which many of us fearfully cling) so ingrained in us now that we are simply blind to them? Or (alternatively) did priesthoods and "divine emperors" weaponize our vulnerabilities, exploiting until we began to believe our own propaganda? As a retired Marine officer, former corporate trainer, and sometime Board member, that's been my experience.
Organizations irrespective of size are self-protective, not unlike the individuals who gave rise to them. Organized behavior almost certainly arose out of the notion of safety in numbers. But I've come to believe that over time, organized behavior evolved to serve a broader social purpose. Do we not now join organizations to leverage the power of many to ncrease our own?
Is this rather cynical interpretation open to alternative spin? Perhaps. But in many of our socio-religious, economic & political traditions, it's hard to miss reason and change are amending our view of many of our most time-honored traditions and habits of thought. Habits at least in part responsible for the internecine strife of America's culture wars. Maybe it's time, as Mr. Sweetwood suggests in his post, to re-examine what we mean by marriage.
Marriage and Shifting Paradigms
The simpler societies in which our antecedents lived and died (often within walking distance of where they were born) were radically different than the society we have now. And if you're anything like me, you may already be muttering under your breath, suggesting we really don't have to go back very far to make that case.
And arguably, it not just the contextual realities of our times that have morphed. It's both the paradigms that gave rise to marriage as we've traditionally thought of it and marriage itself. So in defense of the question Mr. Sweetwood raised, might we be better off acknowledging the validity of the author's question, while also recognizing that traditional marriage still has a place?
Someone commented in response to Mr. Sweetwood's post that social expectations have led us  to see marriage as what mature, productive members of society do, encouraging many to marry who (maybe) shouldn't. If you're one of those who have been single "too long," I'm sure you can relate. Marriage has become a kind of default, and many those opting out will invariably characterized as "commitment-phobes," irrespective of how well-reasoned their decision to opt out may be.
Marriage and the Ecosystem
With 7+ billion humans on this planet, with many, if not most apparently doing everything they can to render it uninhabitable, might not some of the reasons we used to marry now be counterproductive?
Yes, we need children, and yes, they tend to do best immersed in the love and nurturing traditional marriage often but not unfailingly facilitates. That said, if with fewer children overall, might we be (collectively) better at loving and nurturing them?
But if we remove children from the marriage context, what is the pivotal argument for marriage as we're inclined to practice it? Perhaps marriage for the childless becomes an aesthetic choice with profound practical implications. Perhaps there's valid place for Mr. Sweetwood's modest proposal in some form.
Room, if you will, for more than one paradigm of love/passion/marriage - if we can all get over our own prejudices. And maybe taking the pressures of financial ruin and (in my opinion) misguided notion that marriage necessarily should be forever, maybe we can save a lot of unnecessary angst and heartbreak. Just speculating out loud…
D.B. Sayers is a decorated Marine officer, former corporate trainer/manager, and unredacted multi-genre author of thought-provoking contemporary fiction, whose characters are all dealing with the maelstrom of change that is our age.