To be honest, I don't remember where I first blundered across this statement, but I remember vividly the oddly conflicted sensation of being @ once energized and enervated by it. Yeah, I know…logically inconsistent. Guilty as charged Welcome to my oft-conflicted world of tail-swallowing paradox. A little explanation may just be in order.
Like a lot of aphorisms, it is evocative. In a sense, it feels self-proving on its face and at some level, empowering. For someone like me, it's a bit of a charge to think I get a vote with respect to the meaning of life. And if we could track down the original author and wake him/her up to ask them what they intended, my guess is it's probably meant to be empowering.
At the same time, it's also a kick in the Gluteus Maximus. Empowerment is meaningless unless it's actionable and acted upon. So this while this aphorism is a declaration of empowerment, it's also a call to action. With power comes responsibility, not simply for action, but the consequences thereof.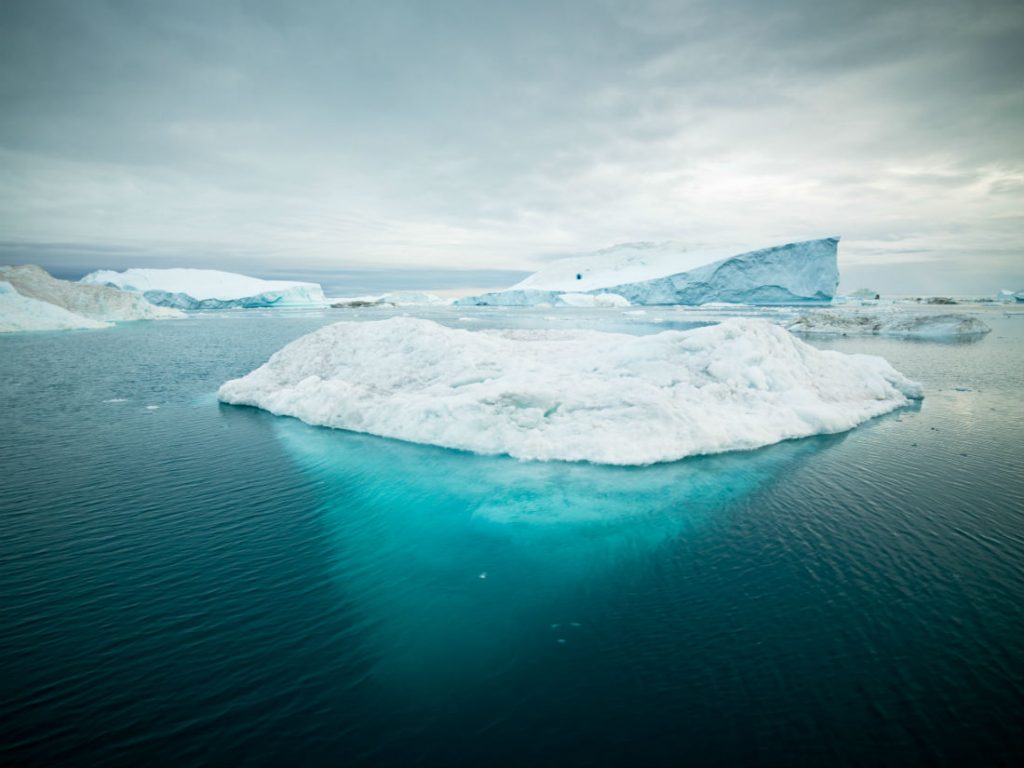 The longer I pondered this simple statement, the more it reminded me of an iceberg. There's so much more going on, beneath the surface. If we are to internalize this statement and render it actionable, then we are called not only to take action to give our lives meaning, but to express that meaning in ways that we find moral in principle and ethical in practice.
But in order to do that, we must know ourselves well enough to know by which moral principles we wish to be bound and how, specifically, we can give meaning to our lives within those constructs. It's difficult for me to see anyone actually living this aphorism to its fullest logical extent, without a lot of thought put into who we are, how we wish to live, and how we will define success.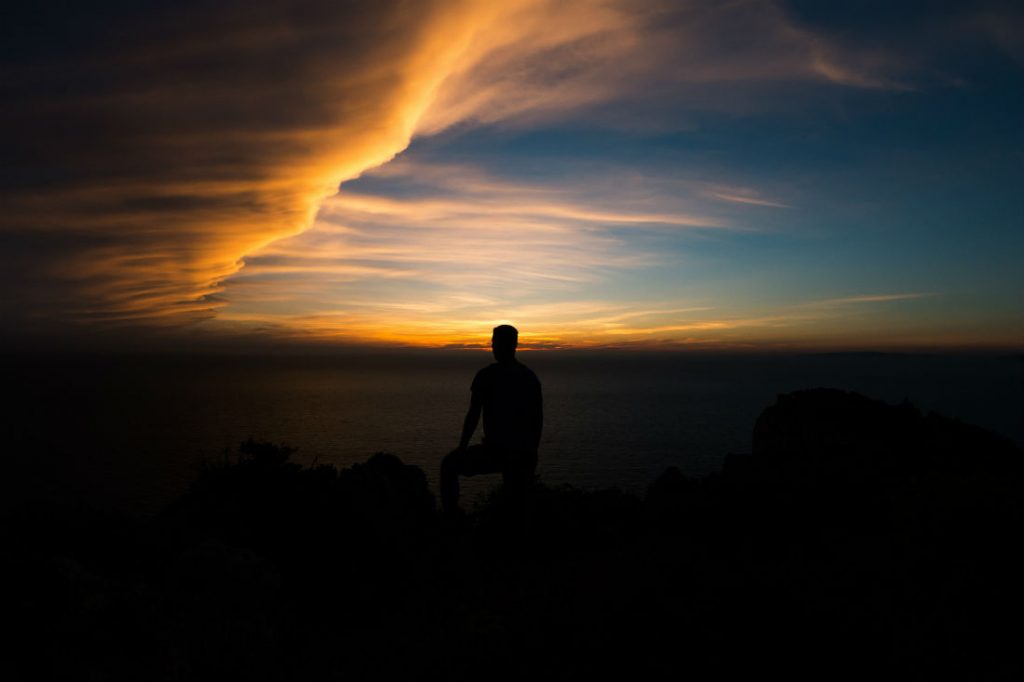 In West of Tomorrow, Clay Conover is midway through his life, plus or minus. He has long-term plan that reflects how he defines both success and meaning. But in common with all of us, he's not pursuing those dreams of success and meaning in a vacuum. And in common most of us, he doesn't have anything like omniscience.
Sheera Prasad, a newly hired trainer at the contract training firm in which he is the lead trainer looks a lot like part of the vision of success he has in his mind. Sheera appears to be of the same mind. But Clay has spent his first career looking for ambushes and his usually sharp instincts are whispering warnings. Will he listen to them? If not and he's wrong, will he ever recover?
West of Tomorrow is a tale of corporate intrigue, betrayal, misplaced love and the phoenix that lives in all of us. West of Tomorrow is available on Amazon in paperback and Kindle formats.