Dirk grew up in a small college town in America's heartland.  Ames, Iowa was and probably still would be described as unremarkable by more cosmopolitan visitors. But Ames had the advantage of being largely insulated from the turbulent times in which he grew up. And the annual migration of students from around the world exposed the author to diversity at an early age.
In consequence, Dirk developed an appreciation  for different points of view, the music of different languages and accents. By the time he graduated from high school, he could  feel the tug of distant horizons. 
When Dirk started writing, he had no particular ambition to publish. He wrote in response to an undefinable urge to write things down, less to be understood than to understand. By the time he graduated from college, Dirk had taken creative writing classes, enjoyed dreaming up stories and entertained fantasies of authorial success, but as was the case with his other academic work, he achieved moderate distinction but was never "the best" at anything. There was always someone "better," and his pragmatic side convinced him writing was not his calling.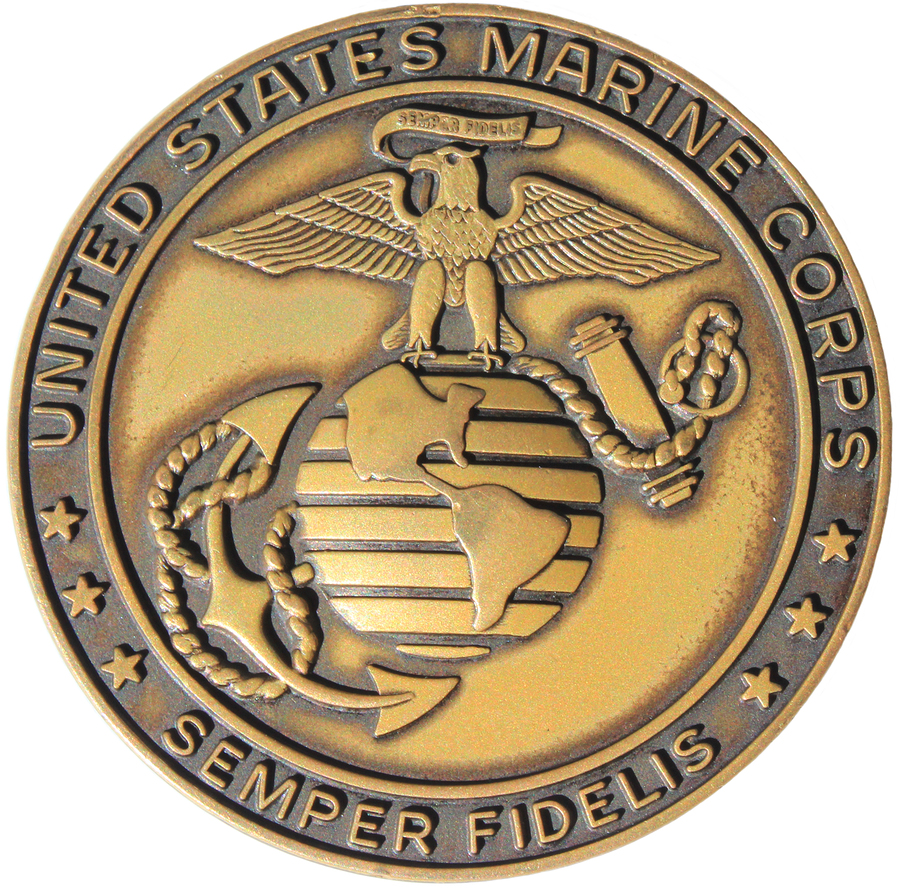 Dirk accepted a commission in the Corps the day he graduated, the times being what they were. There was a lot of that going around in the late 60's and early 70's.  We were still in Southeast Asia and he felt an obligation, despite misgivings about the morality of the war. Not unlike his writing, Dirk had no plans to make the Marine Corps a career. But somewhere along the way, he discovered his  communication style often inspired trust.  Marines did for him what they often wouldn't for others.
Following his involvement with the evacuation of Vietnam and Cambodia, Dirk applied for augmentation into the regular component and was ultimately accepted. In common with his academic experiences before the Corps, he achieved modest success. After twenty-some years service in peace and war, he retired as a Lieutenant Colonel with five personal decorations and a legion of comrades with whom he had the honor of serving. You would recognize the names of some. They were among the best our nation had to offer and Dirk feels endlessly enriched through association with them. After a few months searching for a job, he confirmed what he'd suspected. His service as a Marine might earn him thanks for his service and an occasional cup of coffee, it wasn't getting him a job.
After a eighteen month sabbatical to get his Master's degree in business, Dirk was hired by a large manufacturer of hard window coverings, serving as a corporate trainer, training design specialist and as a district manager. A casualty of financial crash of 2008, Dirk often quips that he: "was cordially invited to leave and not return." During a series of unsatisfying interviews for his next "job," Dirk finally succumbed to his life-long urge to write. 
There's more life in his rear view mirror now, than in his windshield, but with a full backpack of memories and life lessons, Dirk has found if not his avocation, if not his calling. His first novel, West of Tomorrow was published in the fall of 2016, and it is now available on Amazon in paperback and Kindle formats. Since then, Dirk has published Best-Case Scenario, Act I of Nyra's Journey, (2018) a New Adult coming of age tale, also available from Amazon in paperback and Kindle, Through the Windshield, Drive-by Lives, (2018) a collection of his short stories. Next up was  Tier Zero, Vol. I of The Knolan Cycle, (2019) the pilot volume in a science fiction series of first contact. His latest novel, Eryinath-5 The Dancer Nebula (2021) is volume II of the Knolan Cycle and picks up where Tier Zero left off.
Dirk's latest novel, The Year of Maybe, Act II of Nyra's Journey is now on sale. It is the second act in the Nyra Westensee story  and is due out some time in 2022.
Dirk currently lives in Laguna Niguel, CA. A member of the Southern California Writer's Association, he is also the organizer/facilitator of the the OC Writers' Space, an Orange County critique group that has been dormant but which he is trying to revive. When he's not writing, Dirk reads extensively, hits the gym three times a week at least,  snow skis and putters around in the garage with various wood-working projects.