From the artist's perspective...
An author sees life a little differently. Not necessarily better…just differently. What follows is Dirk's take on a lot of things in the event you might be interested. In the last analysis, living is an art form and if we do it right, life IS art!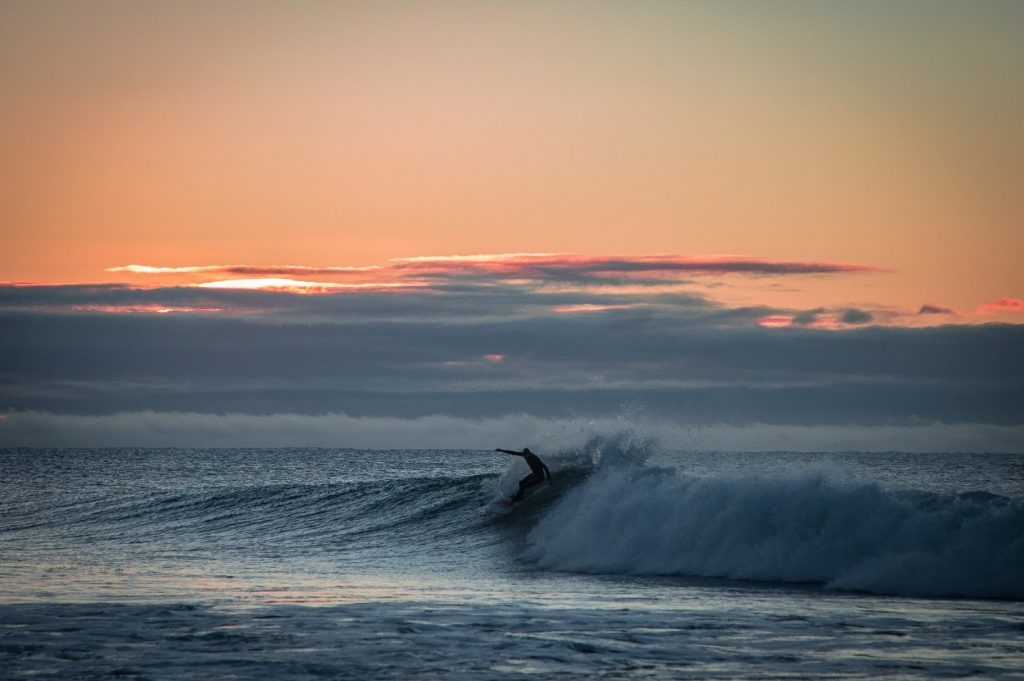 For the engaged, living is a dance. As a long-time surfer, I can assure you, there are days when the sun goes down too soon. At the same time, the transition between day and night is every bit as dramatic and lovely as the transition between our mother ocean and the our mother Earth.
And there are also days when cooler weather and the siren song of skis slicing through the snow is as (or more) appealing. One of the great things about life is it's your call.